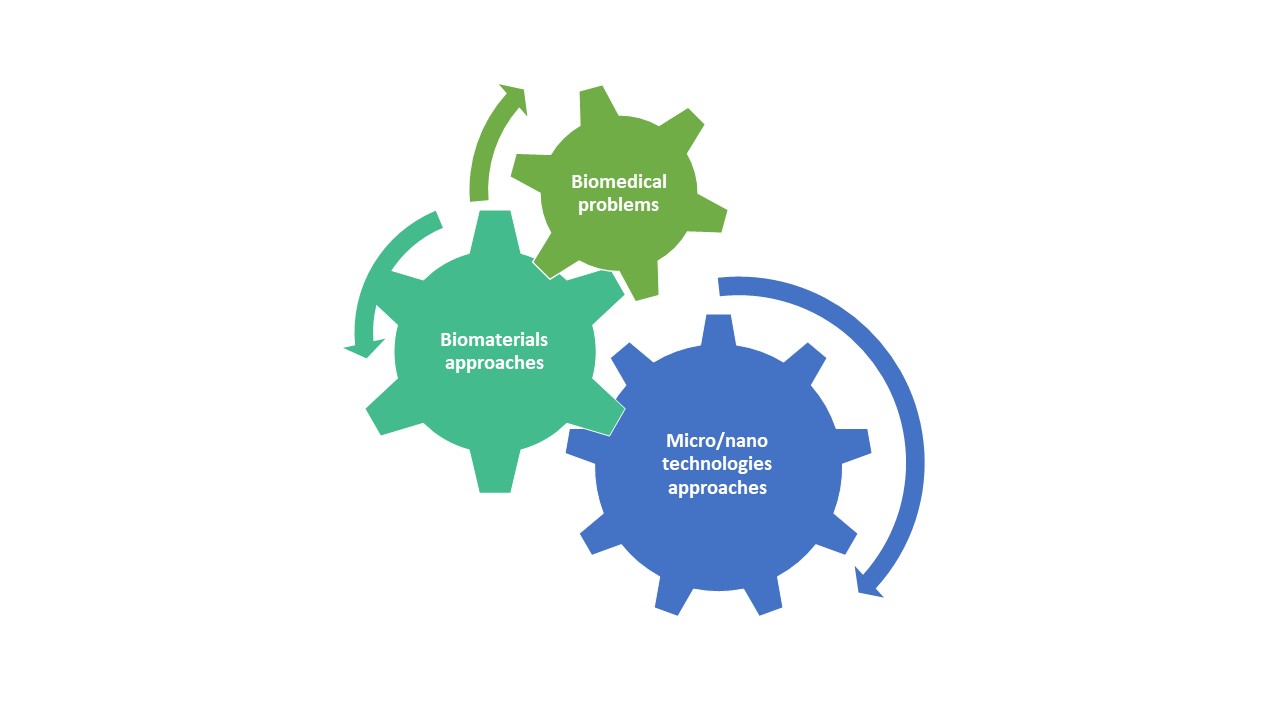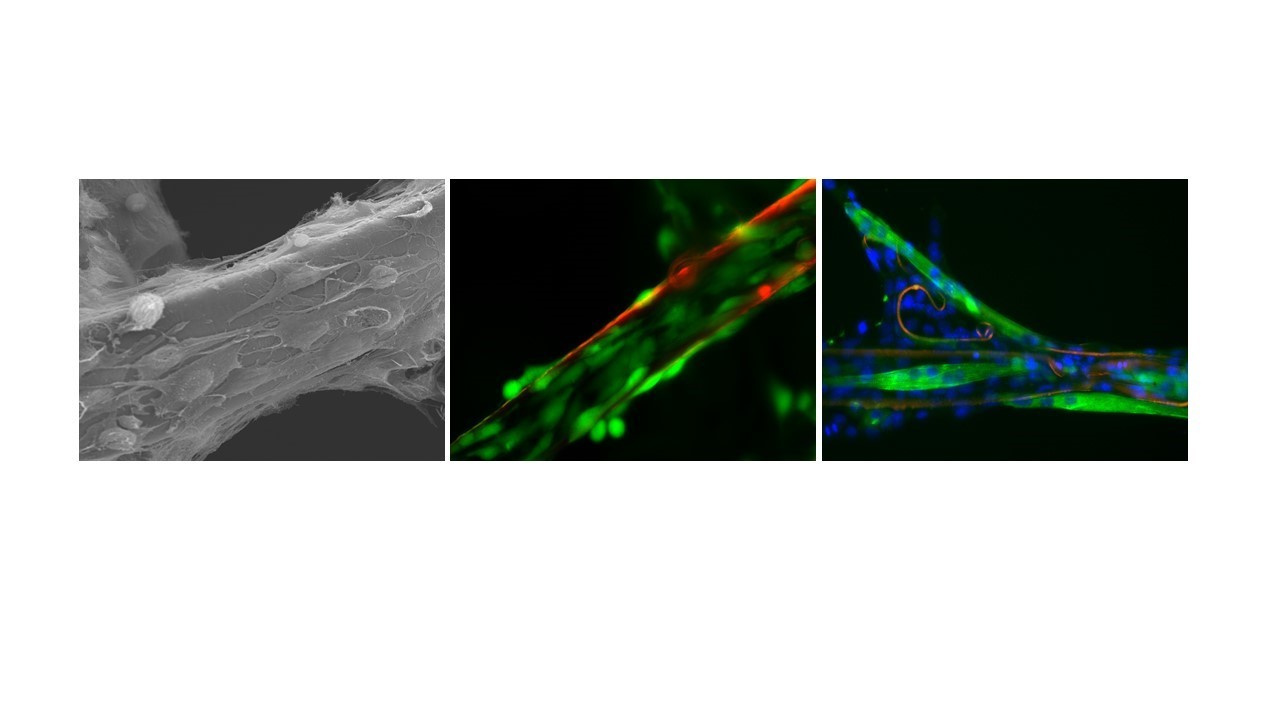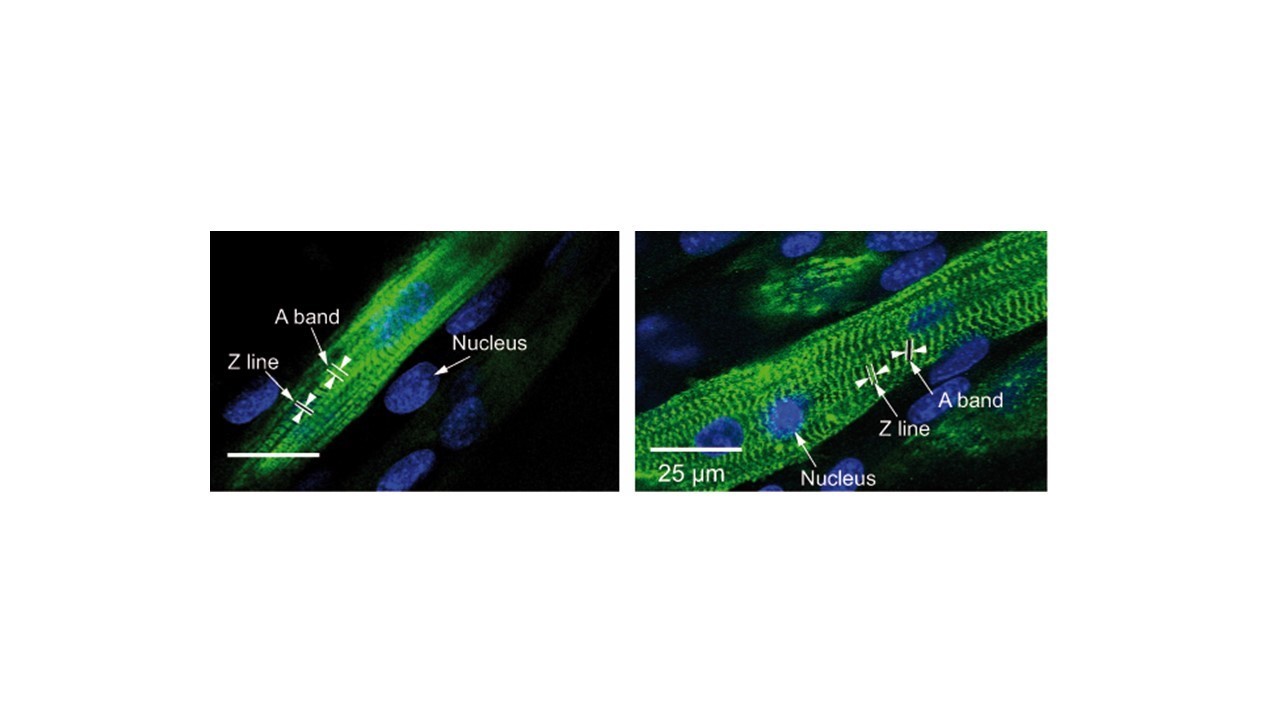 My team and I work on biomaterials development and their interaction with cells for tissue engineering applications. Our investigations aim to model the tissue extracellular matrix using biomaterials providing cells the similar characteristics as native tissue. We deal with various aspects of "materials characterization" and "materials processing" in areas of tissue engineering and biofabrication to solve biomedical problems. Our research starts with the design of biomaterials as basic building blocks to create scaffolds with well-defined topography, morphology, physical and mechanical properties.
The materials will be processed into two- and three-dimensional structures using micro-nano technologies approaches such as microfabrication, spinning techniques (electrospinning and wet spinning), 3D printing, and 3D bioprinting. Of particular interest are the musculoskeletal tissues, neuron and cornea.
We are also interested in applying our designed materials in developing various 3D tissue models; thus, for example, in collaboration with multiple clinics and medical faculties, we study the interaction of the materials and fabricated scaffolds with native tissues in vivo. This is reflected by the variety of ongoing projects.